Careers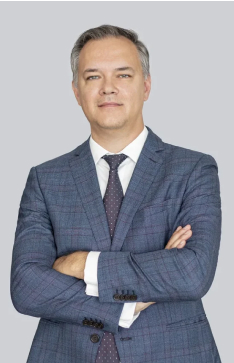 ANO National Exhibition Operator is an autonomous non-profit organization established to provide exhibition and conference services for state authorities and business communities alike.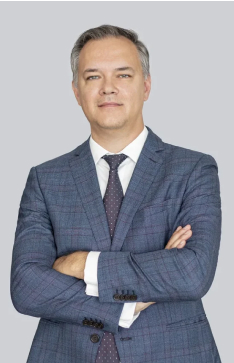 Time for congresses and exhibitions
For any enterprise it is vital to stay updated about the state of affairs in the industry and market. Every business seeks to achieve a competitive advantage, leverage investments and make the best of budget programs.
Major congresses and exhibitions, conferences and forums are attended by participants from all across the globe. This is a whirlwind of events, meetings, presentations and signings, each of which can be a stepping stone for a long-term and mutually rewarding partnership.
The companies that are willing to participate present samples of their products at the exhibition stand, which itself can quite be a novelty thanks to imaginative and refined artwork or sophisticated interactive installations. Like a display cabinet, such an exposition enables the exhibitors to present their developments to potential customers in a concise and informative way.
The expo industry comprises a set of institutions and entities involved in the arranging and facilitating congresses and exhibitions. Both the hosts and their collaborators make up a single production and service system that operates within the framework of the economy of one country or an entire region of the world. An exhibition operator is the linchpin of the system.
Goals and components of success
We live in the information age. To keep abreast of the ever-changing global trends, it is necessary to be enthusiastic, creative, innovative, communicative, as well as possess stamina and resilience to failures.
In this new digital age, the national economy and international cooperation are two complementary and interdependent paradigms within one whole. We intend to assist in pursuing the national interests in promoting Russian-made products to foreign markets.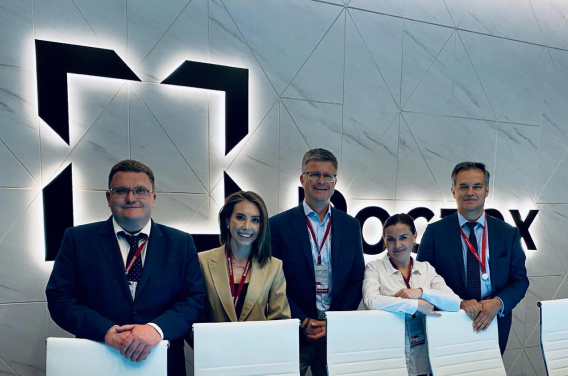 Corporate culture
We have managed to assemble a team of professionals sharing the same interests and values. That is why our employees, the quality and efficiency of our work, the well-established reputation of the company are our top priorities.
Every day, our team of committed professionals is determined to deliver the best possible results. We rise to challenges by bringing creative atmosphere in standard routine processes. Continuous improvement. Forecasting in a changing environment. Thinking several steps ahead, providing for all contingencies, proactive approach are the strong suits of our team.