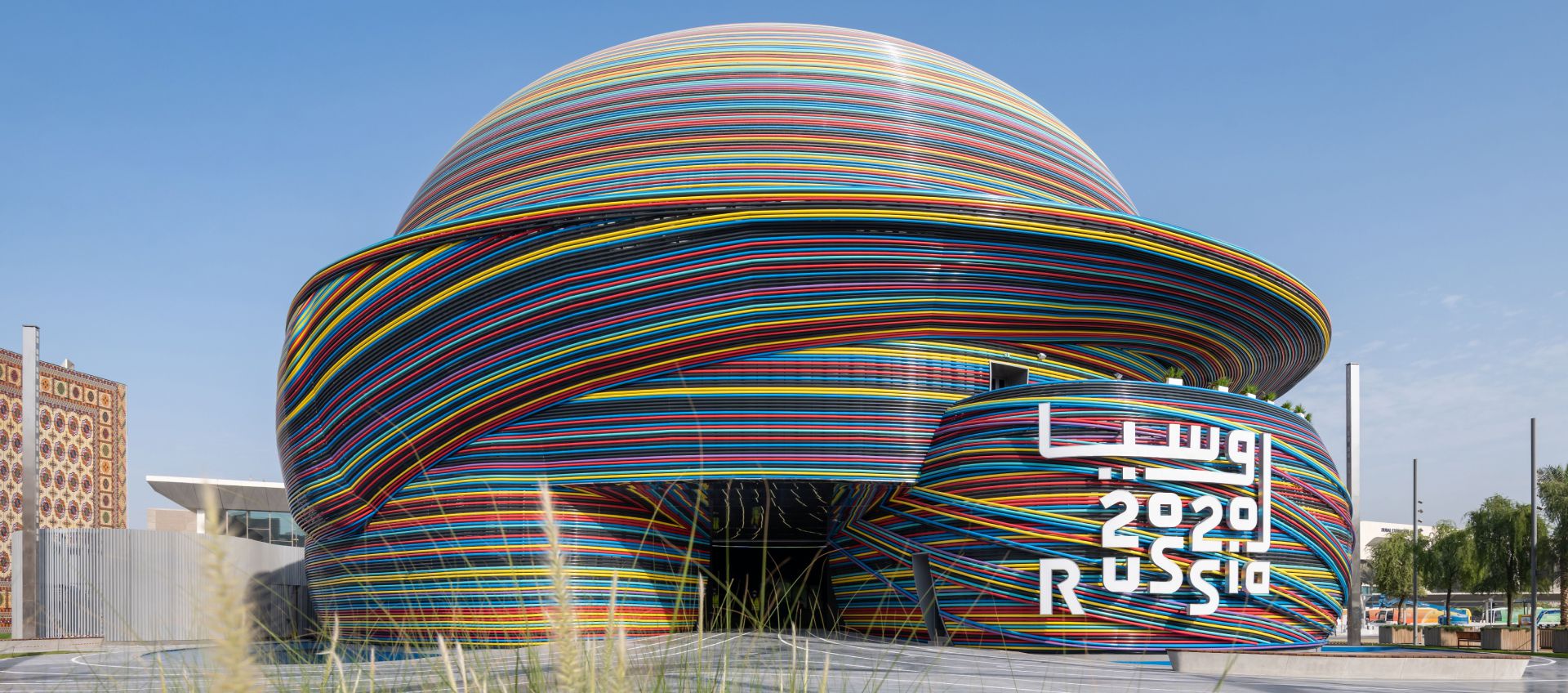 The Russia's official operator
for participation in
Expo 2020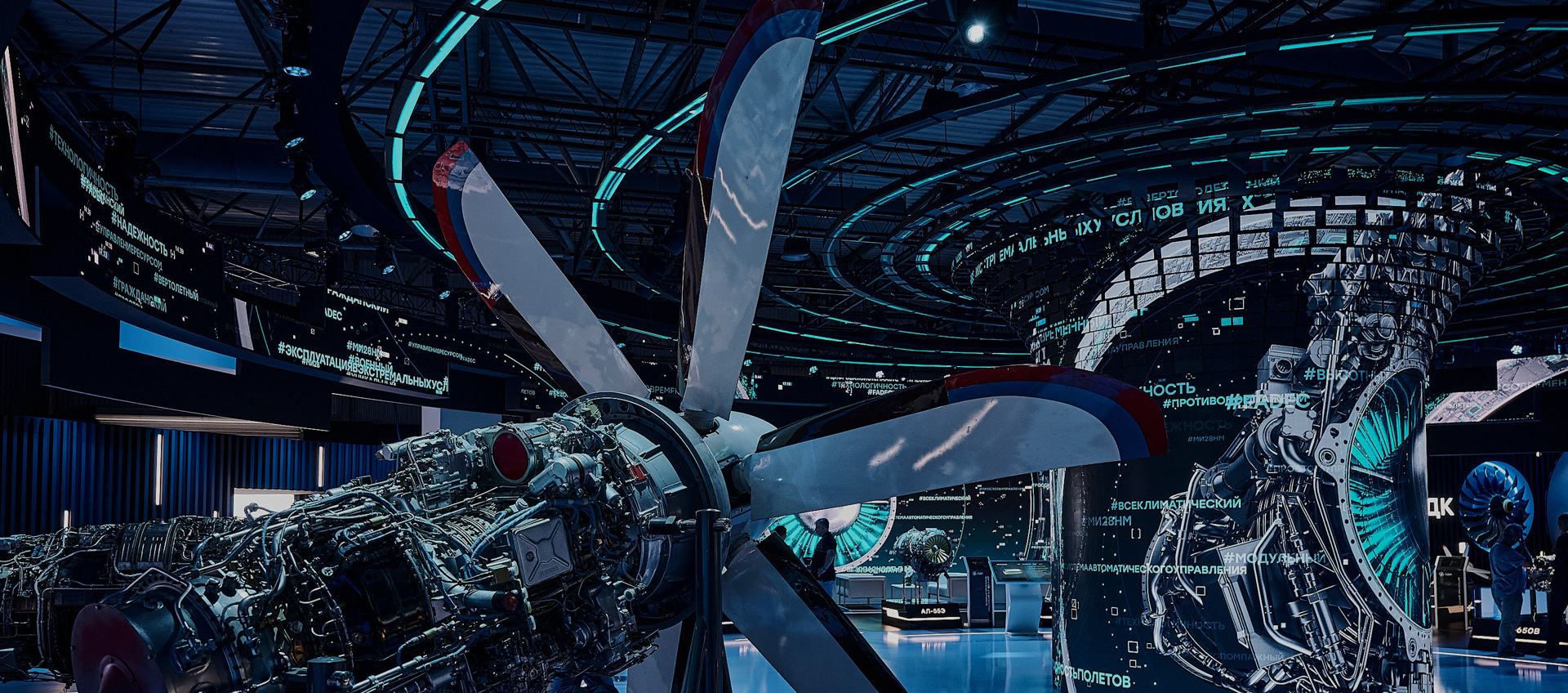 The exhibition and
conference operator of
Rostec
State Corporation
Projects
Joint expositions of the Rostec State Corporation
Russia Pavilion at Expo 2020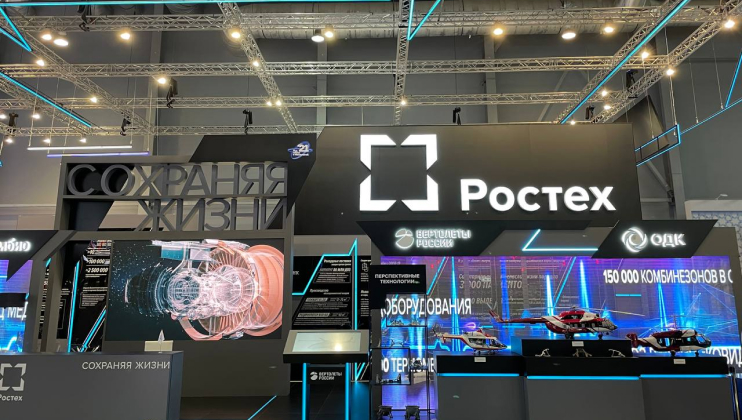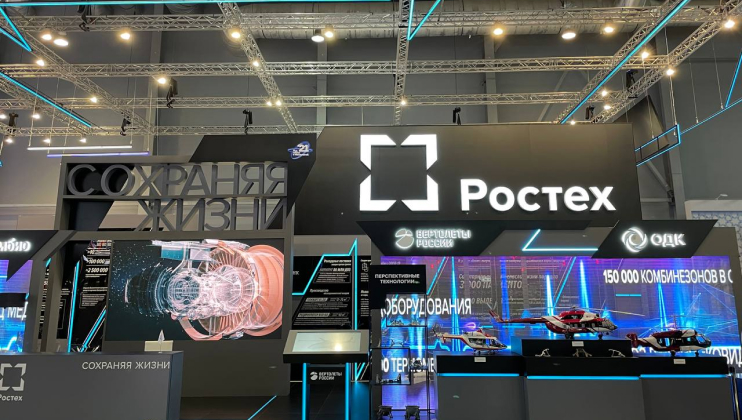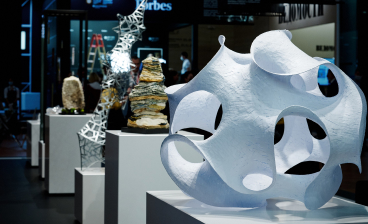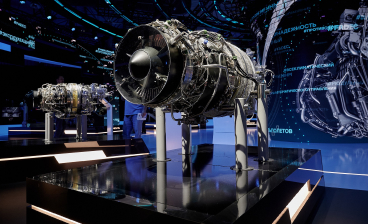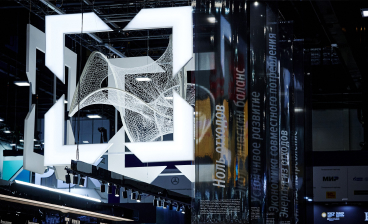 Joint expositions of the Rostec State Corporation
Rostec State Corporation is the Russia's largest industrial conglomerate. 2022 witnesses its 15th anniversary. The Corporation's portfolio boasts such renowned brands as UAC, Russian Helicopters, UEC, Ruselectronics, Shvabe and others. Rostec unites 800+ R&D institutions and production enterprises in 60 regions across the country. Rostec is actively involved in all of 12 national projects. The Corporation exports to 100+ countries globally. The export of high-tech products earns the company almost a third of its revenue.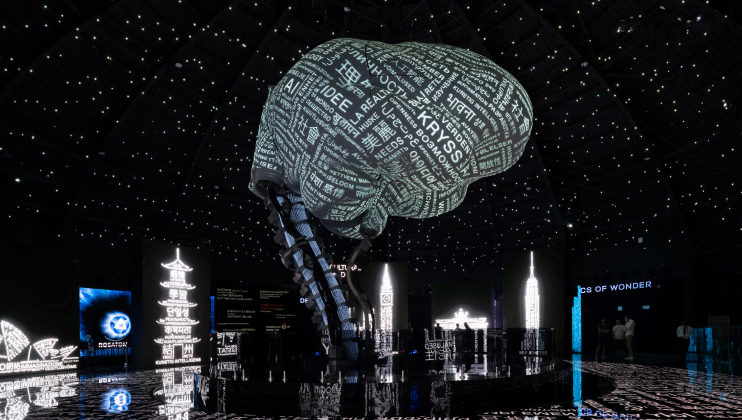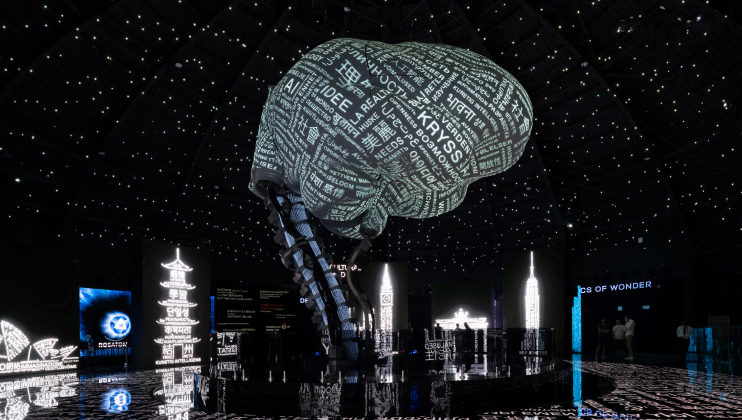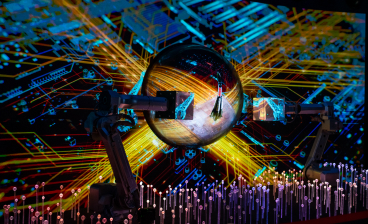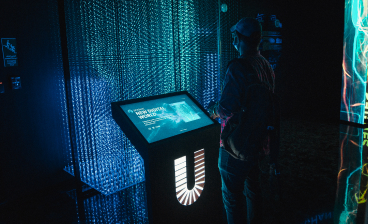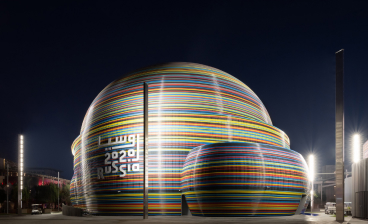 Russia at EXPO 2020
From October 1, 2021 to March 31, 2022, Dubai (UAE) hosts the World Universal Exhibition under the motto 'Connecting Minds, Creating the Future'. This time, the world's fair brings together a record of 192 nations. The hosts expect 25 mn visitors. The venue is divided into three designated zones: Opportunity, Mobility and Sustainability. Located in the Mobility sector, the Russia Pavilion encapsulates and further enhances this idea through its architecture and exposition inside. The Russia's participation theme for Expo 2020 is 'Creative mind: driving the future'.
About us
Autonomous Non-Profit Organization National Exhibition Operator (ANO NEO) was established by Rostec State Corporation to provide exhibition and conference services for federal and regional authorities of the Russian Federation, state corporations and other economic entities.
In its activities, ANO NEO pursues the avenue of strengthening international cooperation by facilitating the participation in the high-profile industrial events for our customers at the top level.
exhibition events arranged annually
sq. m. total shell scheme expo area